sign up now!
Captain Supertooth Virtual Visit Program
For a limited time, Captain Supertooth is making virtual visits via Zoom for at-home learners and school classrooms! Visits are limited, so schedule yours today! Details>
grantmaking
2021 Grant Application Now Closed
2021 grant recipients will be announced in January. Learn more about our grant program here.>
who we are
At the Heart of Benevolent Dentistry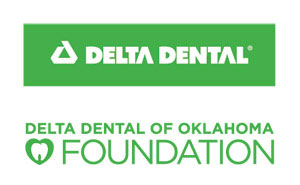 We are at the heart of benevolent dentistry in Oklahoma. We are a leading funder of charitable and low-cost dental clinics and programs, the OU College of Dentistry, and public educational programs. We support the dental safety net by connecting people in need, volunteers and resources to each other. Learn more >
need dental care?
Resources for Dental Care Guide
Our Dental Navigators and our directory of free and low-cost dental care resources can help you find the care you need. Details >
major funding
OkMOM 2021 Cancelled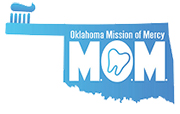 Due to concern for our patients and volunteers, the Oklahoma Mission of Mercy planned for February 2021 has been cancelled. More>
spotlight
Oral Health Forum Series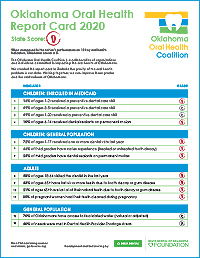 When compared to the nation's performance on 13 key oral health indicators, Oklahoma scores a D.
Why? What are the barriers to oral wellness in Oklahoma and how can we overcome them? These questions will be explored during a series of interactive 90-minute webinars being conducted by the Oklahoma Oral Health Coalition September through February.
If you're committed to the health and wellness of Oklahomans, these webinars are for you. Details>