Resource for Dental Care Guide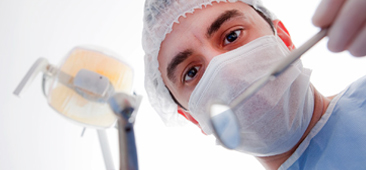 At the Delta Dental of Oklahoma Foundation, one of our main goals is to connect those in need, volunteers, and available resources to each other. To accomplish this, we publish the Resource for Dental Care guide, a directory of free and low-cost dental care resources in the state of Oklahoma.
Delta Dental HelpLine
405-607-4747
Our Dental Navigators are here to help you find dental care resources you need and can afford.
Join our Email List
We update the Resource for Dental Care guide quarterly.
Join our email list to automatically receive the latest edition of the guide along with our newsletter.