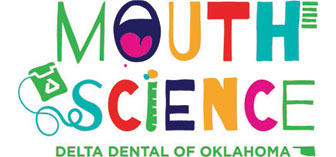 3rd-6th Grade Education Program
MouthScience is our hands-on, science experiment based clinic that demonstrates why good oral hygiene and healthy food and drink choices are important.
Our Clinic Educator facilitates a 40-minute class utilizing basic science and math skills that are aligned with Oklahoma Academic Standards. Students use worksheets to observe, chart and hypothesize outcomes.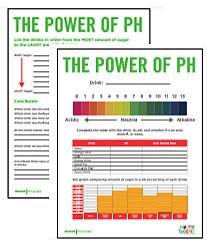 Free to Oklahoma Schools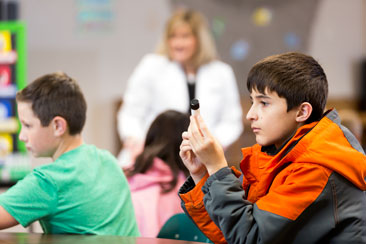 The MouthScience Oral Health Education Program is available free of charge to schools and nonprofits in Oklahoma.
The program is presented by Teri Bachhofer, our Education Specialist. Teri has a degree in education and taught elementary school for 11 years prior to joining the Foundation.
For more information or to book a presentation, contact Teri.