2019 Impact Report
For 2019, Delta Dental of Oklahoma (DDOK) contributed $1,676,202 to 41 programs, with 82 percent of this funding dedicated to providing dental treatment to underserved and vulnerable populations. See list of all 2019 grant recipients>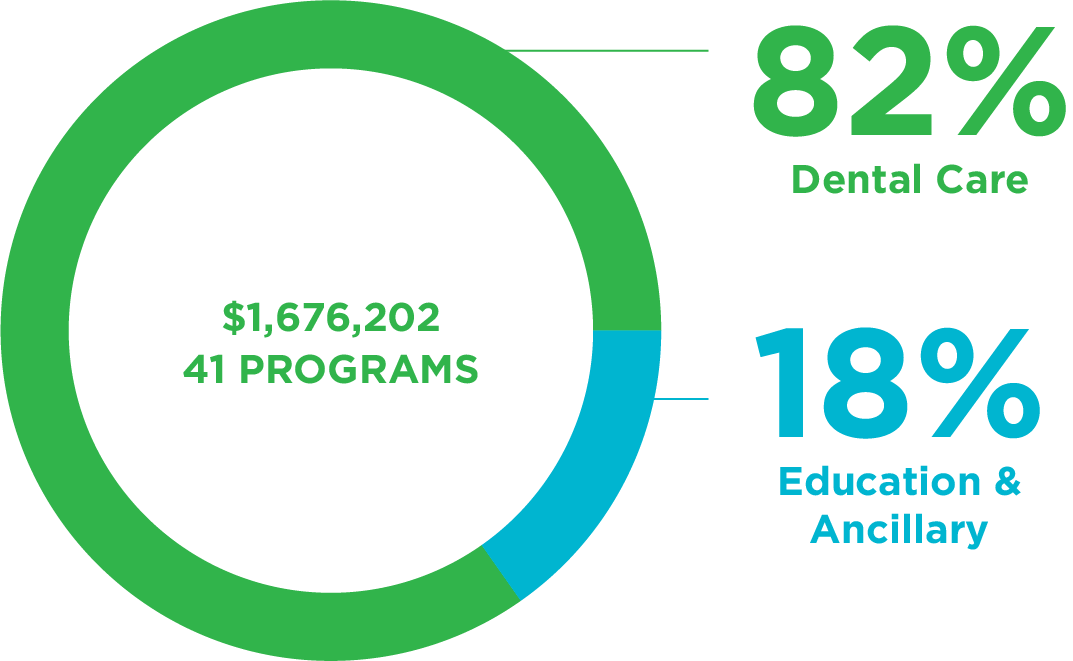 Grants to Free Clinics & Programs
In 2019, DDOK Foundation awarded $1,200,402 in grants to clinics and programs that provide free dental care to underserved and vulnerable populations.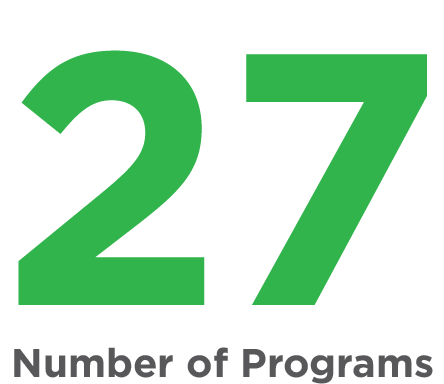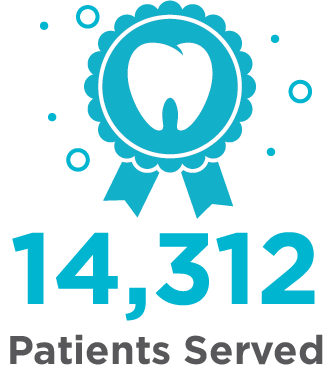 Delta Dental Cavity Prevention Clinic
Our school-based sealant program breaks down a barrier to care, delivering free dental sealants at low-income schools during school hours.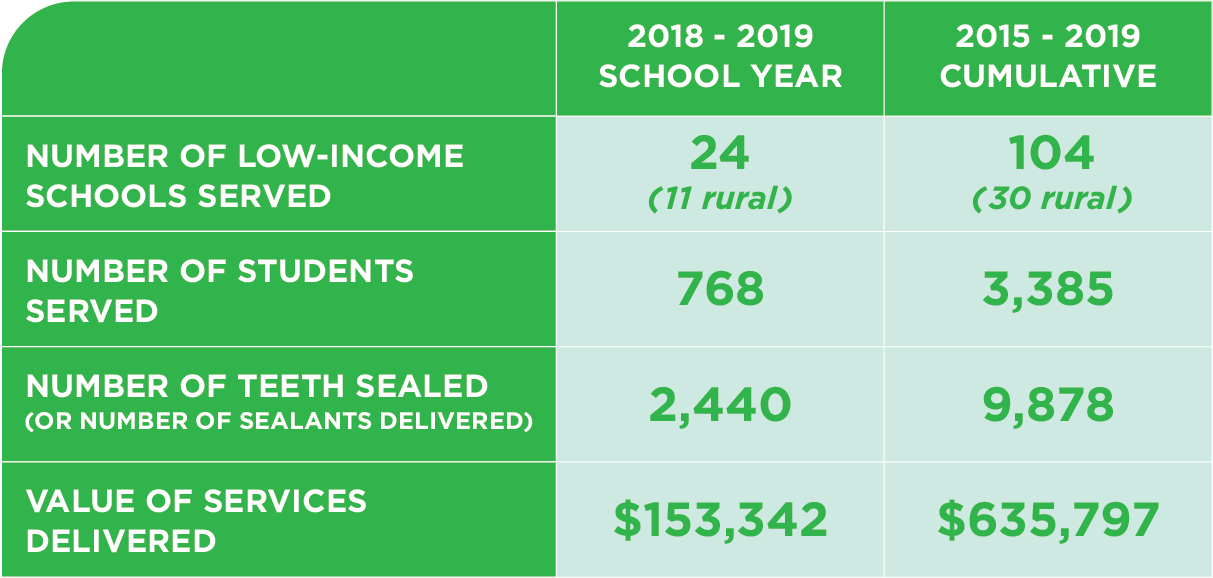 Oklahoma Mission of Mercy
We serve as co-producer, along with the Oklahoma Dental Association and Oklahoma Dental Foundation, of this annual two-day free dental clinic. We also serve as the underwriter of the event and have contributed a total of $1,150,000 since 2010. DDOK employees have volunteered more than 6,000 hours at OkMOM events since 2010.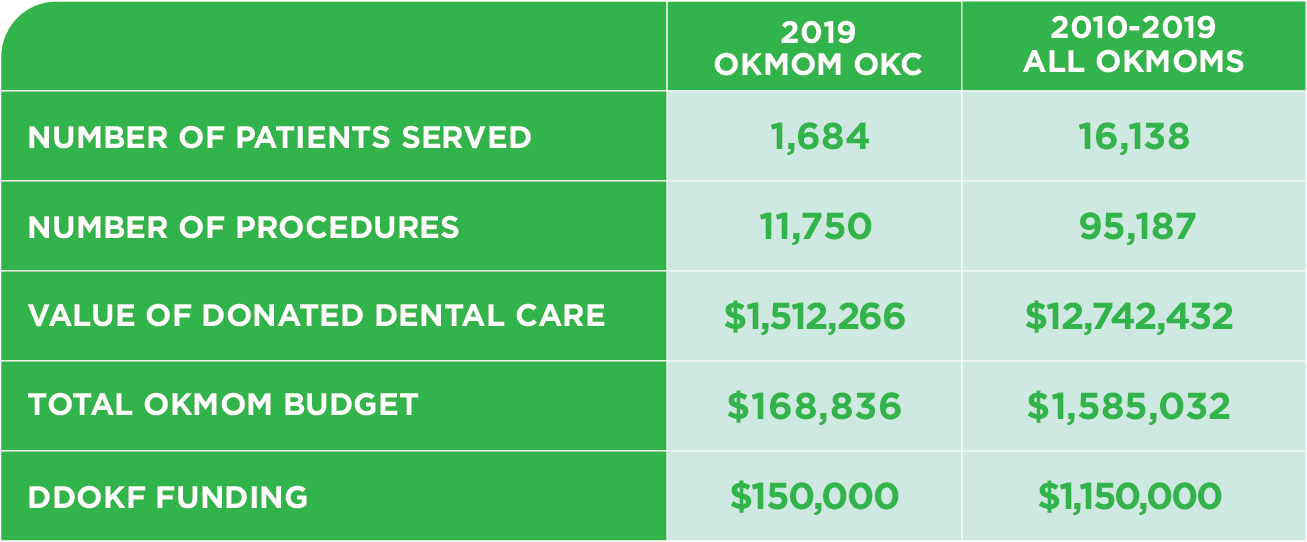 Oral Health Education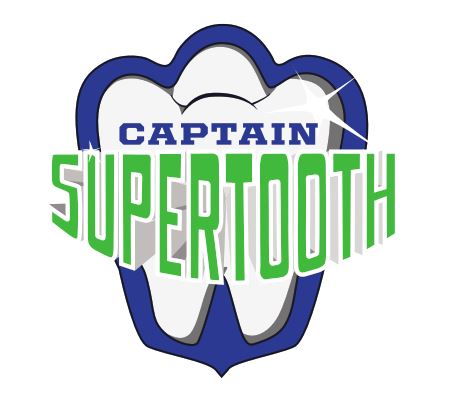 Our defender of oral health inspires Kindergarten through third grader students to be superheroes to their teeth!


---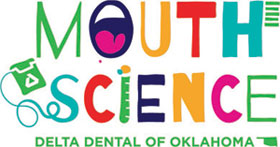 Our new hands-on class uses basic experiments to educate third through sixth grade students about the science in their mouths.


Additional Initiatives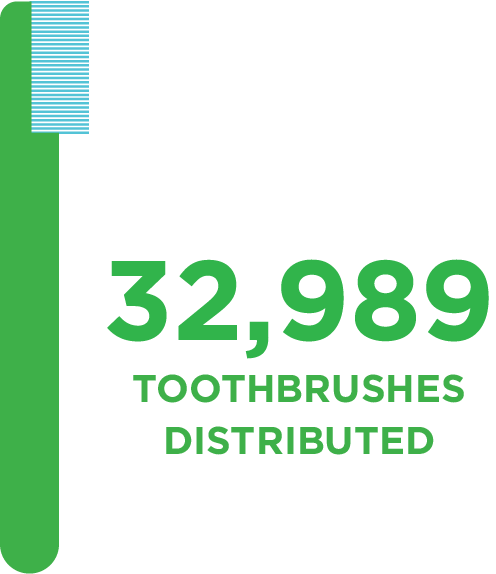 Resource for Dental Care Guide